ABOUT US
The Founder
Since the 1980's, Brandon Miller has been exploring the North American continent in pursuit of the big game, waterfowl, & fisheries that inhabit its land. Growing up in Texas with all its diversity as his backyard offered up a unique, experience dense, opportunity for Brandon to chase a wide range of game in all sorts of changing environments. After graduating from Texas Tech University, he continued to pursue his outdoor obsession as he moved around the country, from the Pacific Northwest to the East Coast, fly-fishing everything wild that it had to offer. Brandon has always considered his faith in God and deep love for the outdoors as his two biggest drivers in life. With that in mind, he founded The Good Sir and started development with a focus on making high quality outdoor gear & apparel.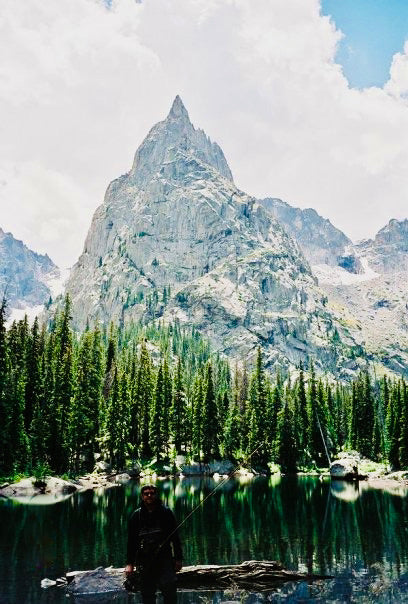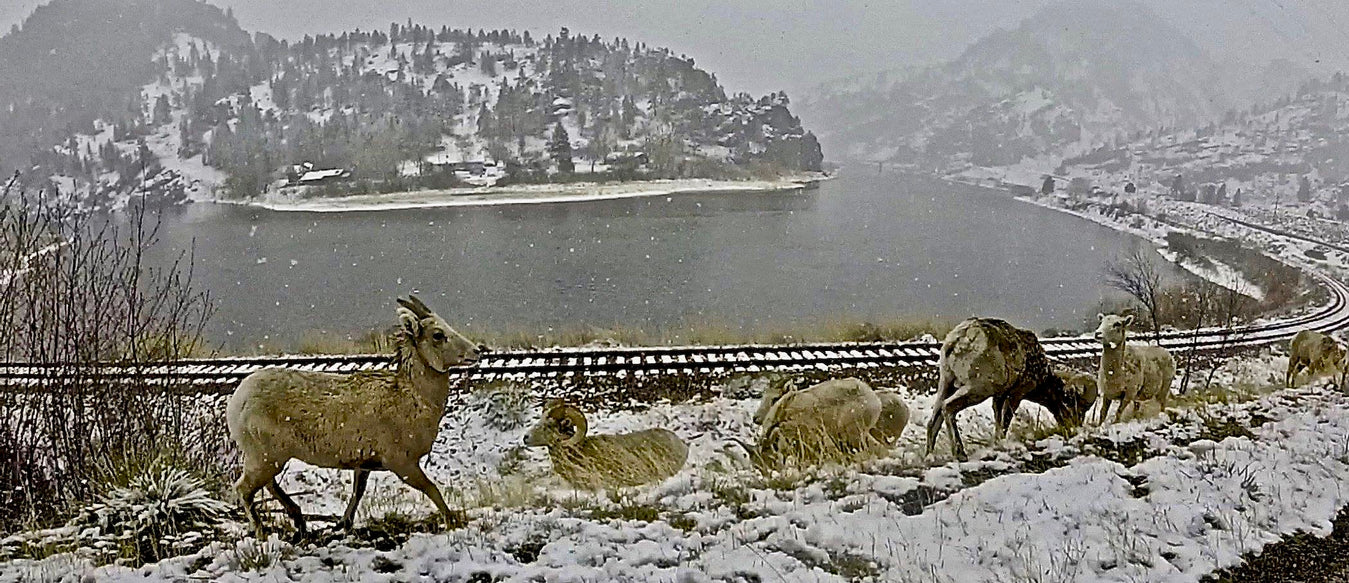 FOUNDER
THE obsession
After three decades, Brandon has accumulated alot of "favorites" that he could share, here are a few from years past...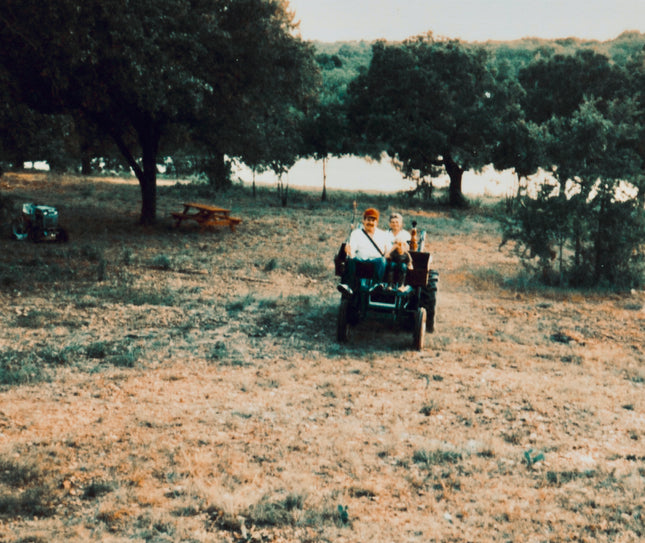 CIRCA 1987
CEDER CREEK TX
Brandon getting a ride back from an early fishing lesson with his father & uncle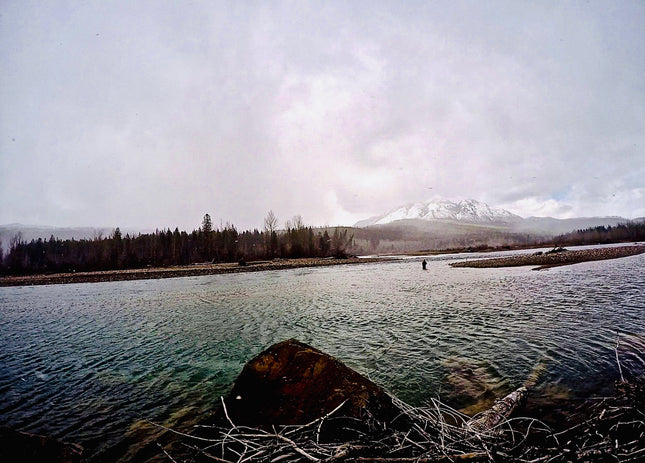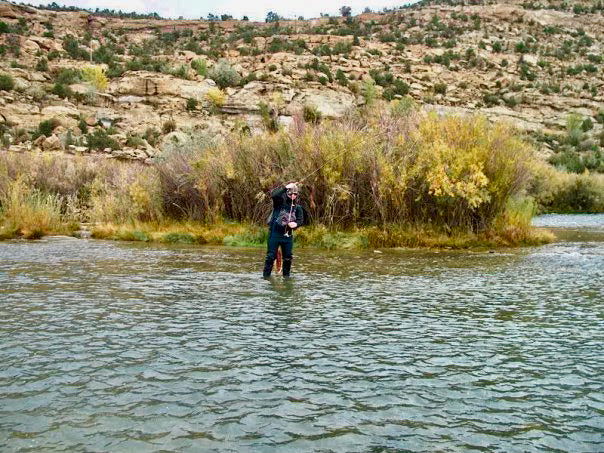 CIRCA 1999
San Juan RIVER NM
Norman MaClean
A River Runs Through It
"In our family, there was no clear line between religion and fly fishing. We lived at the junction of great trout rivers in western Montana, and our father was a Presbyterian minister and a fly fisherman who tied his own flies and taught others. He told us about Christ's disciples being fishermen, and we were left to assume, as my brother and I did, that all first-class fishermen on the Sea of Galilee were fly fishermen and that John, the favorite, was a dry-fly fisherman"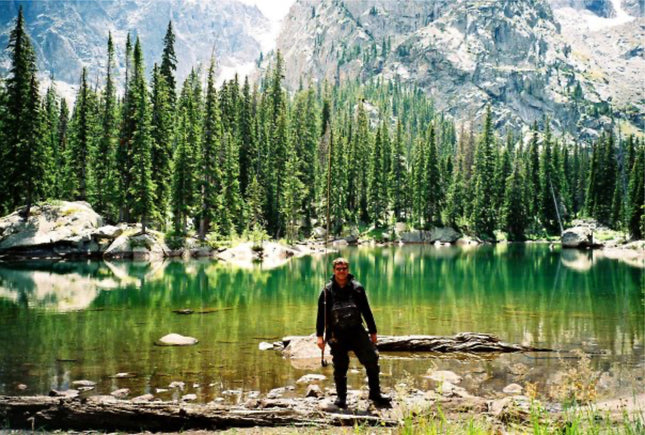 circa 2006
MIRROR LAKE CO
Taken on a disposable camera, this photo is a personal favorite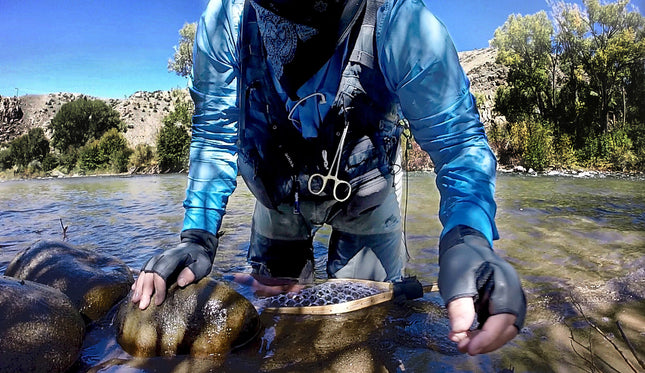 circa 2014
Gunnison River Co
Elk, Bighorn Sheep, Salmon, Browns, Rainbows, Mule Deer, all coming together in the fall, really hard to beat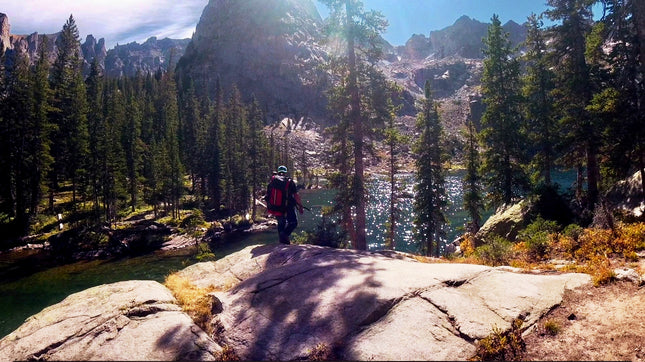 circa 2019
CRATER LAKE CO
Hiking into the backcountry to set up camp before starting to look for native species
John Muir
"Everybody needs beauty as well as bread, places to play in and pray in, where nature may heal and give strength to body and soul"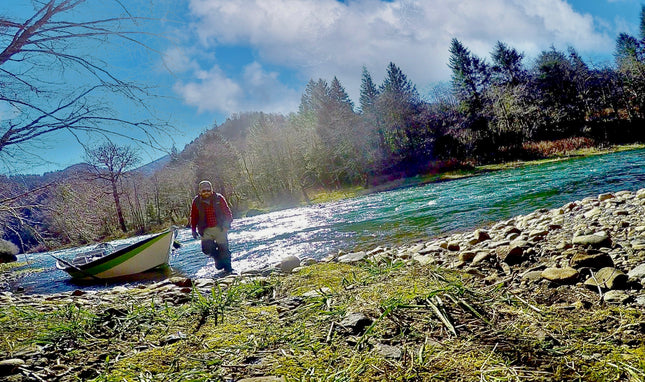 circa 2013
TRASK RIVER OR
Getting off the water from an early morning drift during the winter Steelhead runs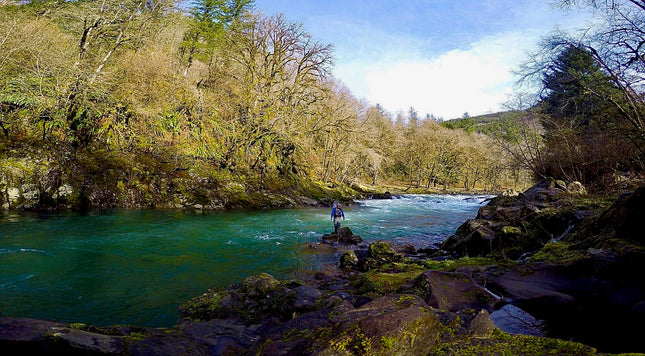 circa 2013
WILSON RIVER OR
Working water drift boats cant, searching for these early run Steelhead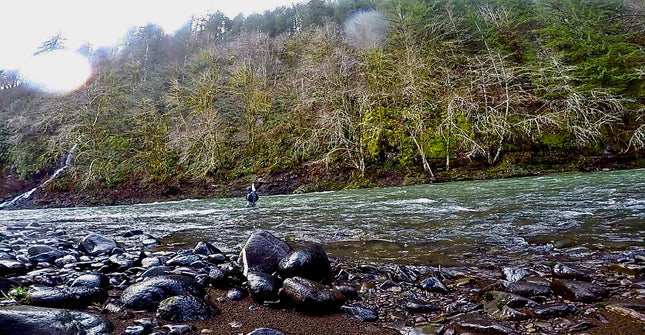 CIRCA 2013
WILSON RIVER OR
Winter salmon runs throughout the Oregon coastline
Theodore Roosevelt
"There can be nothing in the world more beautiful than the Yosemite, the groves of the giant sequoias and redwoods, the Canyon of the Colorado, the Canyon of the Yellowstone, the Three Tetons; and our people should see to it that they are preserved for their children and their children's children forever, with their majestic beauty all unmarred."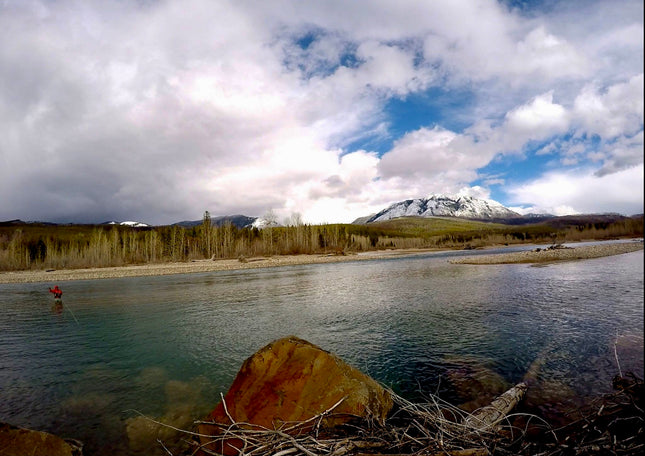 CIRCA 2015
FLATHEAD RIVER MT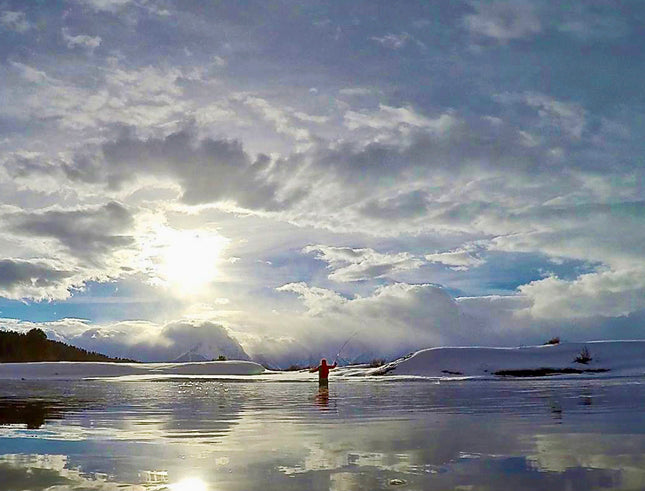 CIRCA 2014
SNAKE RIVER WY
Beneath the Tetons on the Snake River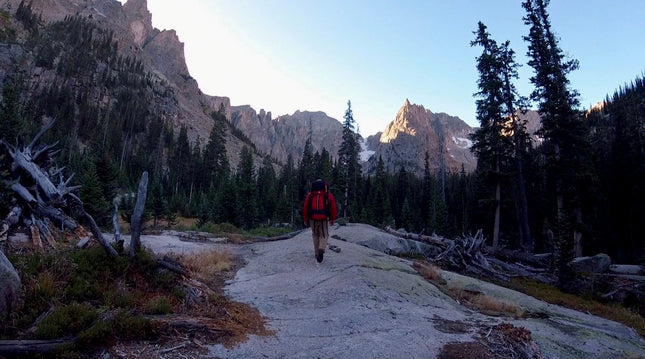 CIRCA 2018
Rosevelt NF CO
One of the many backcountry trips into the Arapaho Rosevelt National Forests
Franklin D. Roosevelt
"There is nothing so American as our national parks.... The fundamental idea behind the parks...is that the country belongs to the people, that it is in process of making for the enrichment of the lives of all of us"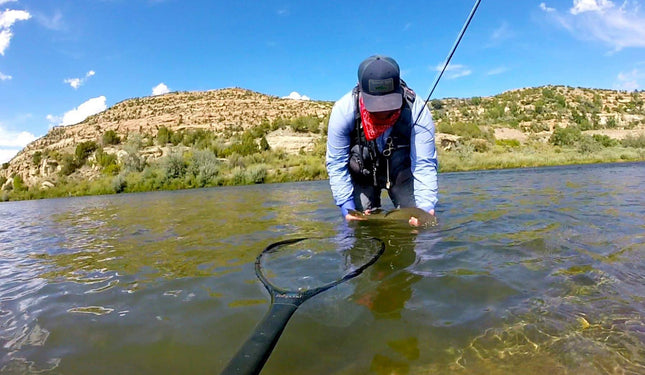 CIRCA 2017
San Juan RIVER NM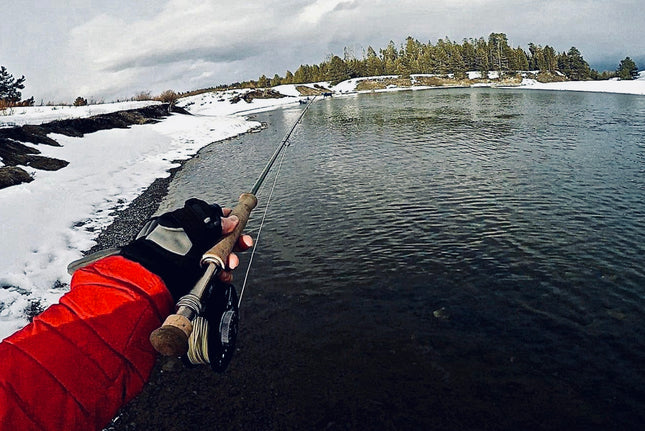 CIRCA 2016
SNAKE RIVER WY
Making neighbors with a pair of moose feeding down river
Theodore Roosevelt
"The establishment of the National Park Service is justified by considerations of good administration, of the value of natural beauty as a National asset, and of the effectiveness of outdoor life and recreation in the production of good citizenship"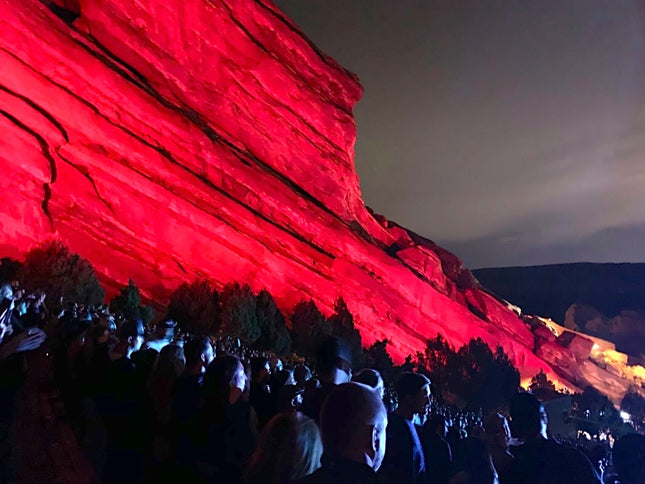 circa 2019
REDROCKS CO
One of many pitstops along the way, RedRocks is one of those that tops the list every year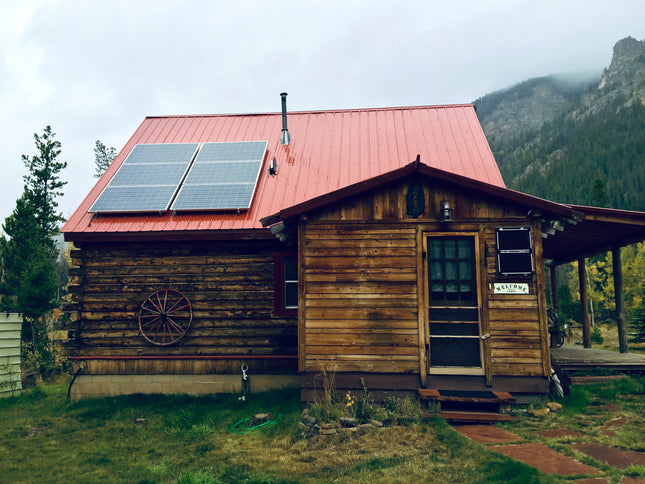 CIRCA 2006
COLORADO
Home away from home, this old cabin has served as base camp for decades of trips into the Colorado backcountry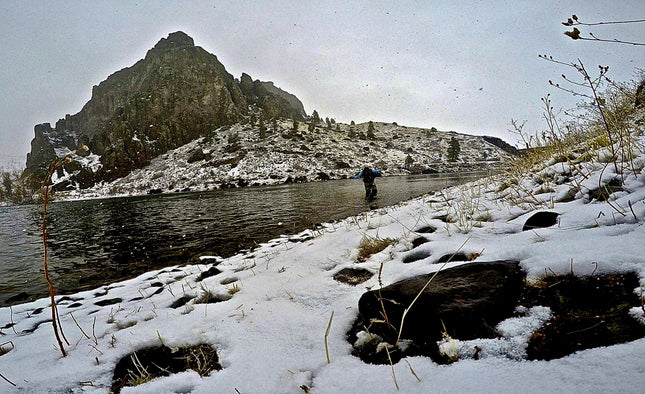 CIRCA 2014
Missouri River MT
Getting snowed on while turning large flies for Big Browns on a late winter trip into Cascade MT