About Us
THE GOOD SIR
We're people who embody the heart and soul of the American outdoors. We grew up in small town Texas and consider ourselves to be the common sense, earnest type who could never get enough of chasing our favorite wild game. From big game hunting to fly fishing, we do it all for that sense of wild. We're Outdoor People™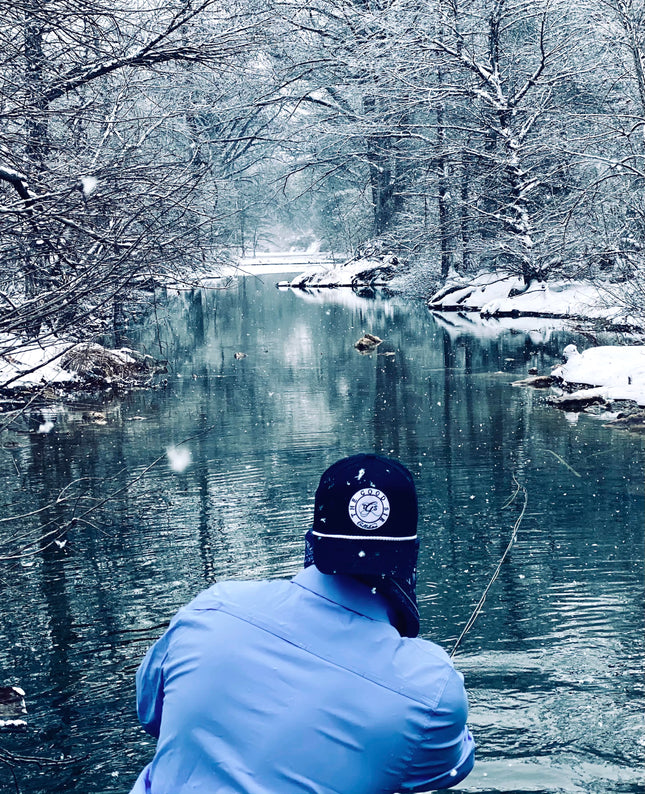 who we are
the tradition
At its core, The Good Sir™ embodies the spirit of the outdoorsman. From friends to strangers, the wilderness has a way of creating trust and bringing people together. Whether its seeing the grandeur and scale of Denali or the echos of a bull bulging in the fall, these are just some of the memories that become legendary to us as we pass it on to our next generation.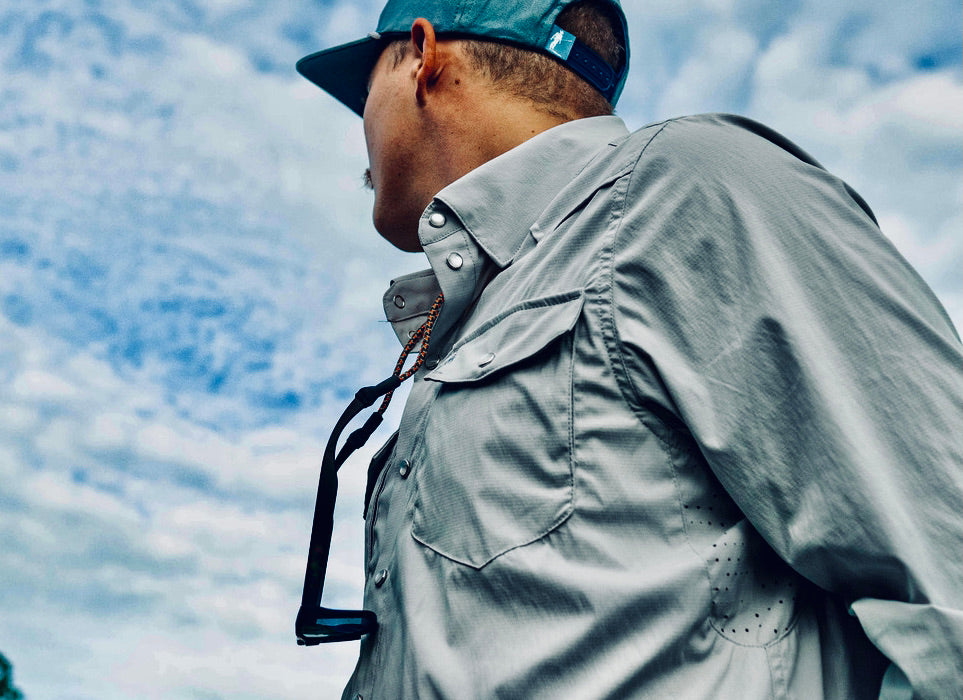 what we do
its in our nature
Our clothing, quite simply, does what you need it to do! Whether you need to block out the sun, stay warm, stay dry, or last longer then a season, The Good Sir™ apparel is purpose-built to help you enjoy your time outside in comfort.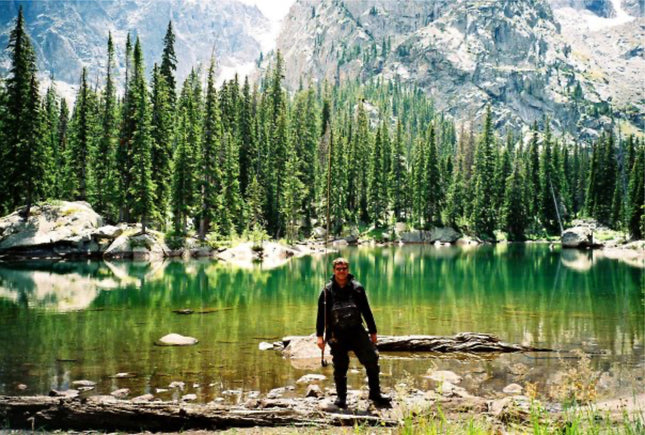 The founder
THE GOOD SIR
The Good Sir was founded out of a passion for the outdoors
About the Founder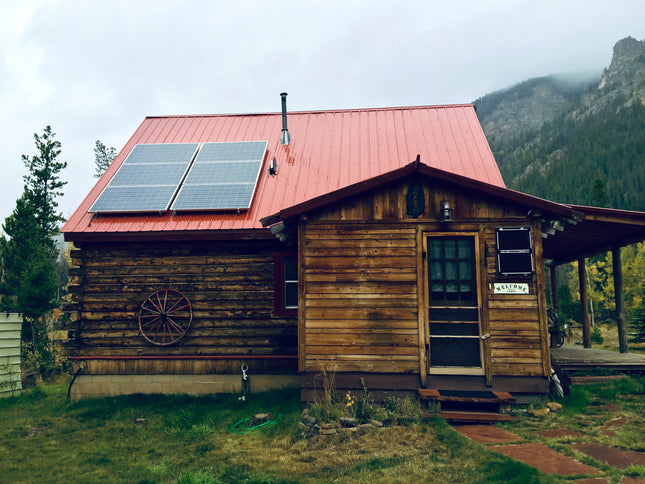 tips & tricks
events & articles
Get Tips & Tricks from the TGS Guides & see our Upcoming Events!
EVENTS & ARTICLES